Featured Event
With commencement ceremonies across the world cancelled due to COVID-19, Chase wanted to find a way to celebrate 2020 graduates of all academic levels. Together, we created #ShowMeYourWalk: a viral social media challenge and the first-ever, virtual graduation celebration. We sparked a global movement, inviting grads to show how they would walk,...
Top Venues
Use our venue search to find the best place to host your next event. Search by venue type and capacity. Read reviews and browse photos of real events in each space.
Top Pros: Planning & Production
These are the proven pros that can help you plan your next event. Browse their work and contact them for a quote.
Discover the top pros in Los Angeles
Featured Pro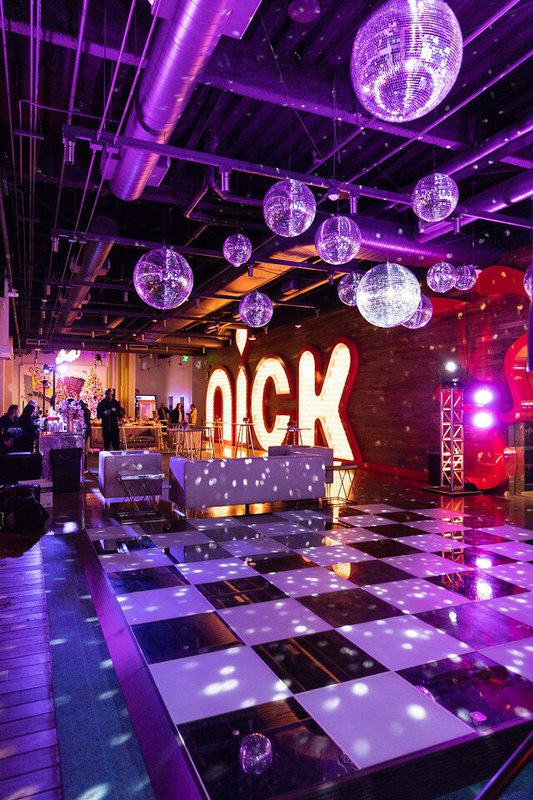 "I love the team at Bruce's Catering - I've both worked with them, and hired them for projects. Anthony is great to collaborate with, with creativity and enthusiasm. Their cookie pie is so warm and homey - gotta top it with ice cream."