Featured Event
This year's MUILA event invited guests behind the curtain with a speakeasy-feel. Decorated with foggy windows, secrete lounges furnished with jewel-tone, velvet couches, and dark, moody candles lighting and transforming the entire space. Guests roamed around to scope out what hidden treasures were tucked away in the space - choices from a secret...
Top Venues
Use our venue search to find the best place to host your next event. Search by venue type and capacity. Read reviews and browse photos of real events in each space.
Top Pros: Planning & Production
These are the proven pros that can help you plan your next event. Browse their work and contact them for a quote.
Discover the top pros in Los Angeles
Featured Pro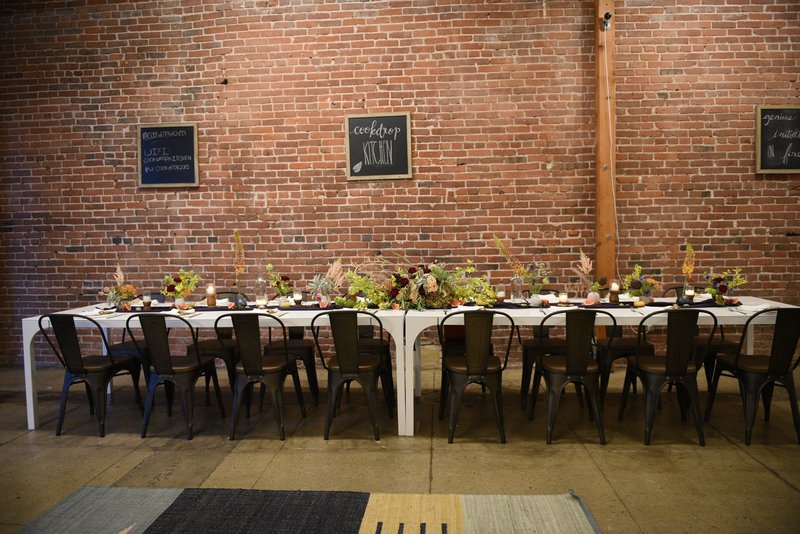 "Colleen is such an amazingly creative floral designer, and great to brainstorm. Her results are always STUNNING. But she also brings great professionalism to each project, sticks within budget and is easy to work with. Those things are also really important. I highly recommend her and her team!"